New! Art in a Box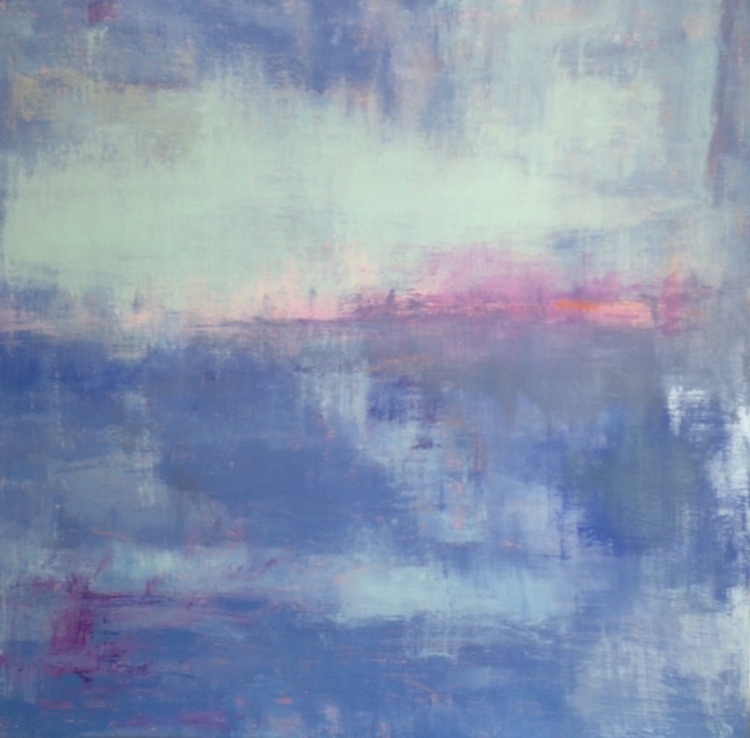 Design Your Artwork
Just a quick peek
but look at the ART section too
for much more artwork.

ORIGINAL art is available
and we have two excellent
galleries for consultations.

We also do commissioned artwork,
and/or made into framed art prints,
upon approval by the artist.

We can work with you on this together
with color choices
and/or your fabric samples.
Call 617-750-8218
for more information.