New! Art in a Box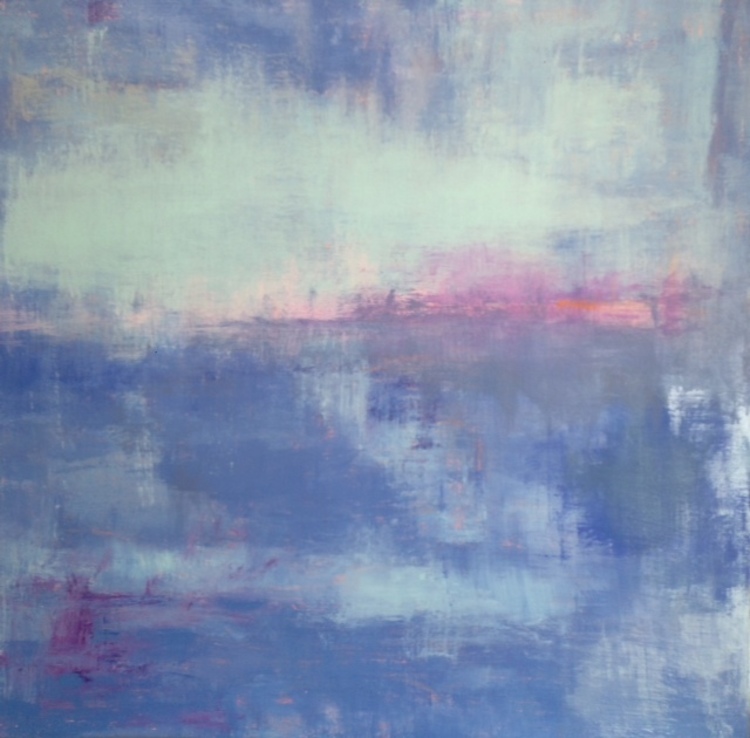 Design Your Artwork
ORIGINAL art is available
through Swedish Blue
and we have two excellent
galleries for consultations.

NEW artwork can also be created
with your choice of size and colors,
using the framework of the original art
shown in the Art Section in our web site,
or made into framed art prints,
all upon approval by the artist.

We can work with you on this together
with color choices
and/or your fabric samples.
Call 617-750-8218
for more information.