Finishing Touches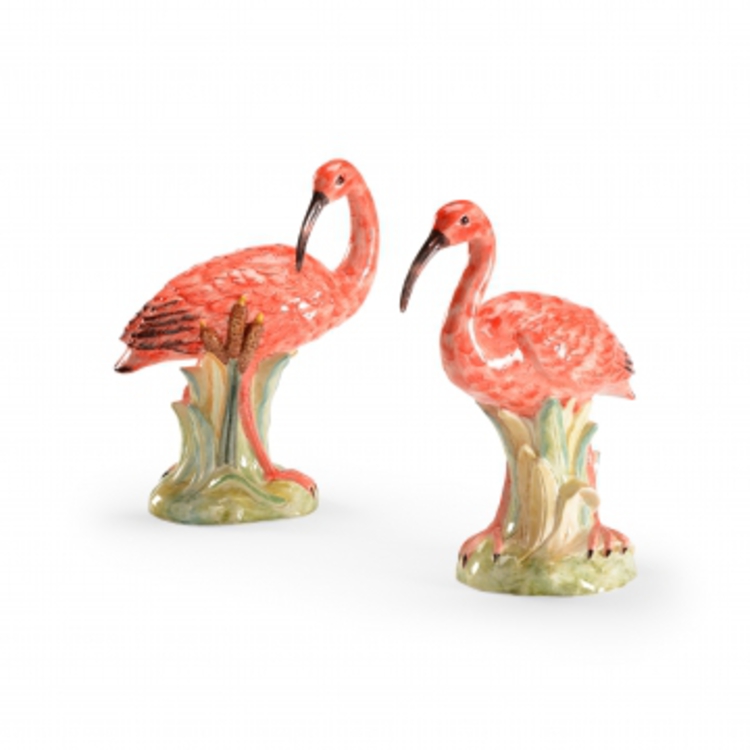 Coral Tropical Birds
Hand Painted Fired Porcelain Pair
Height 14" Base Width 13"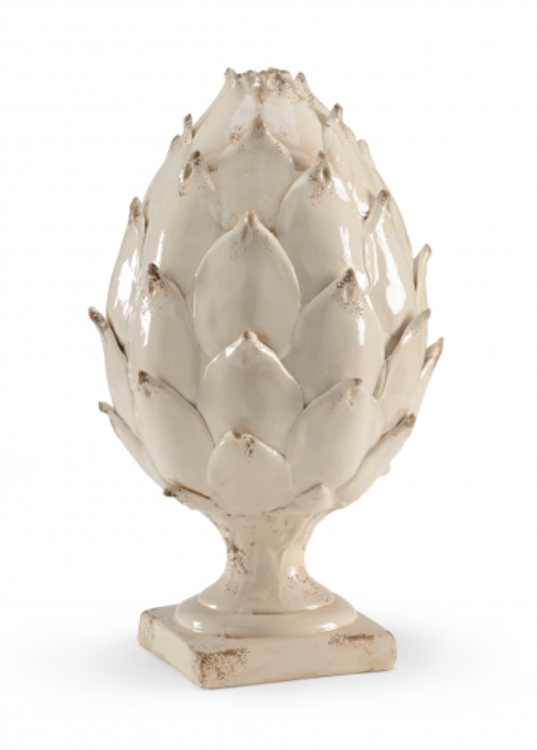 White Artichoke
Antique White Glaze Hand Made Euro Ceramic
Height 21" Base Width and Depth 14"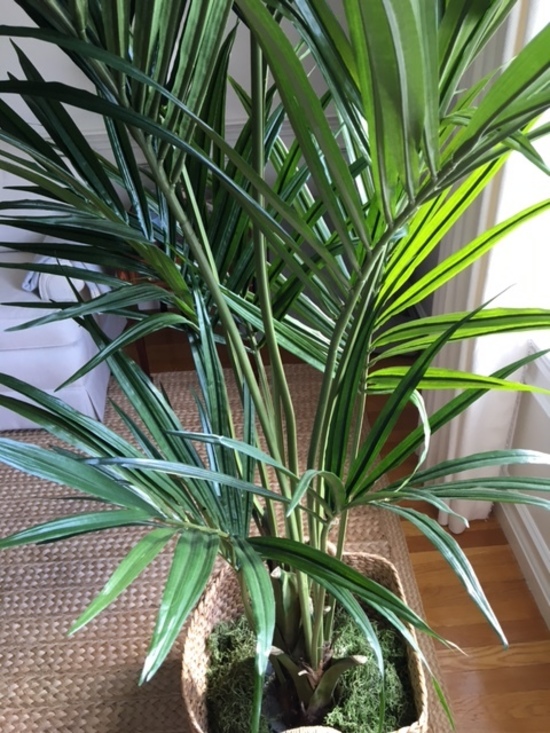 Kentia Palm Tree
Kentia faux palm tree -- finally found one that is the closest to a real palm tree I've ever seen.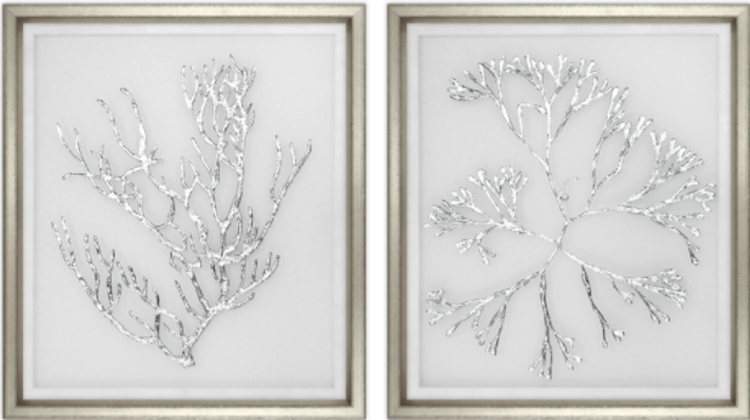 Trowbridge Framed Art
Gorgeous framed artwork. Looks beautiful over a sofa, as a pair or even 4.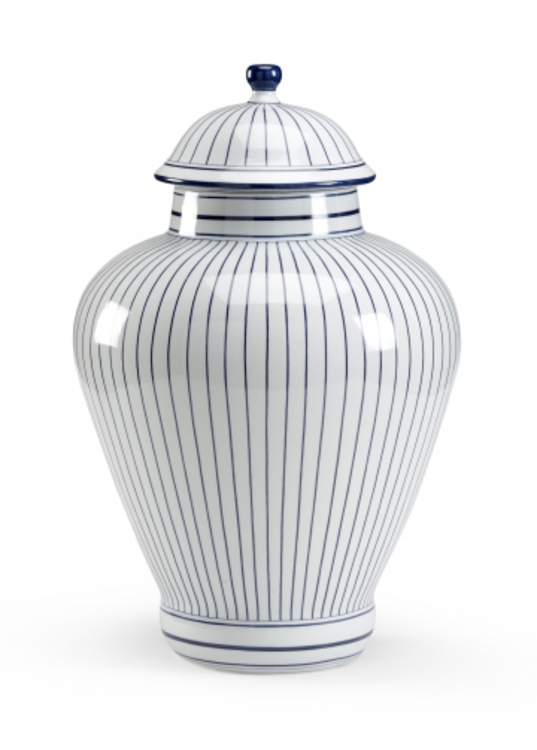 Blue Pin Striped Jar
Hand Decorated in Blue Pin Stripes
Height 22.5" Diameter 13"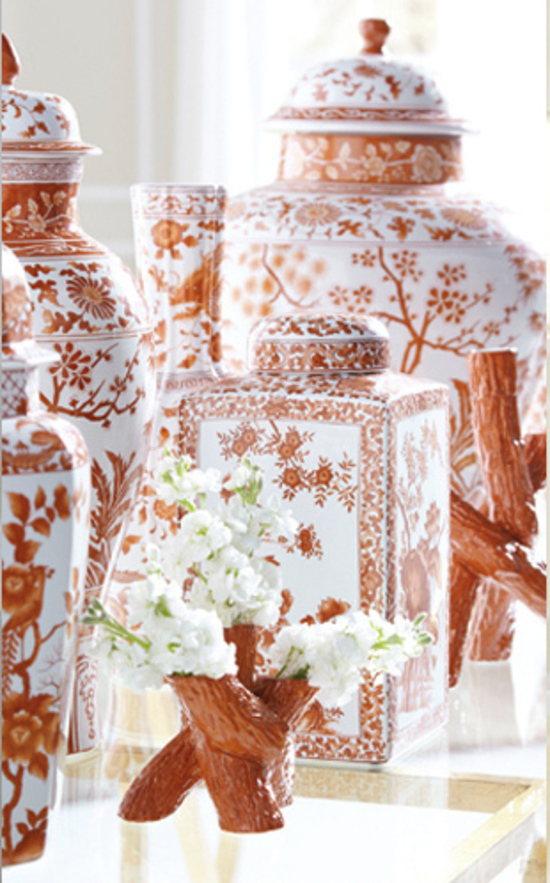 A Selection of Orange Vases