art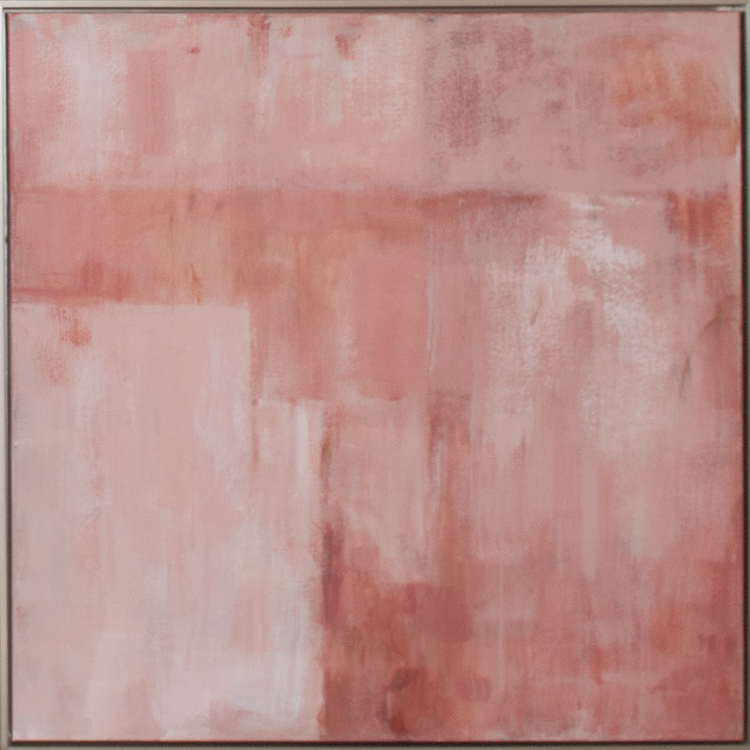 NEW! Design your Artwork
Original art is available
through Swedish Blue
and we are working with
two excellent galleries
for consultations.

NEW artwork can also be created
with your choice of size and colors,
using the framework of the original art
shown in this art section,or made into framed art prints,all upon approval by the artist.



For example,



"A Study in Pink" shown here
could be "A Study in Blues"
or any other colors,
and another canvas size
and a change to the design.

We can work with you
closely on this together
with your colors
and fabric samples.
Call 617-750-8218