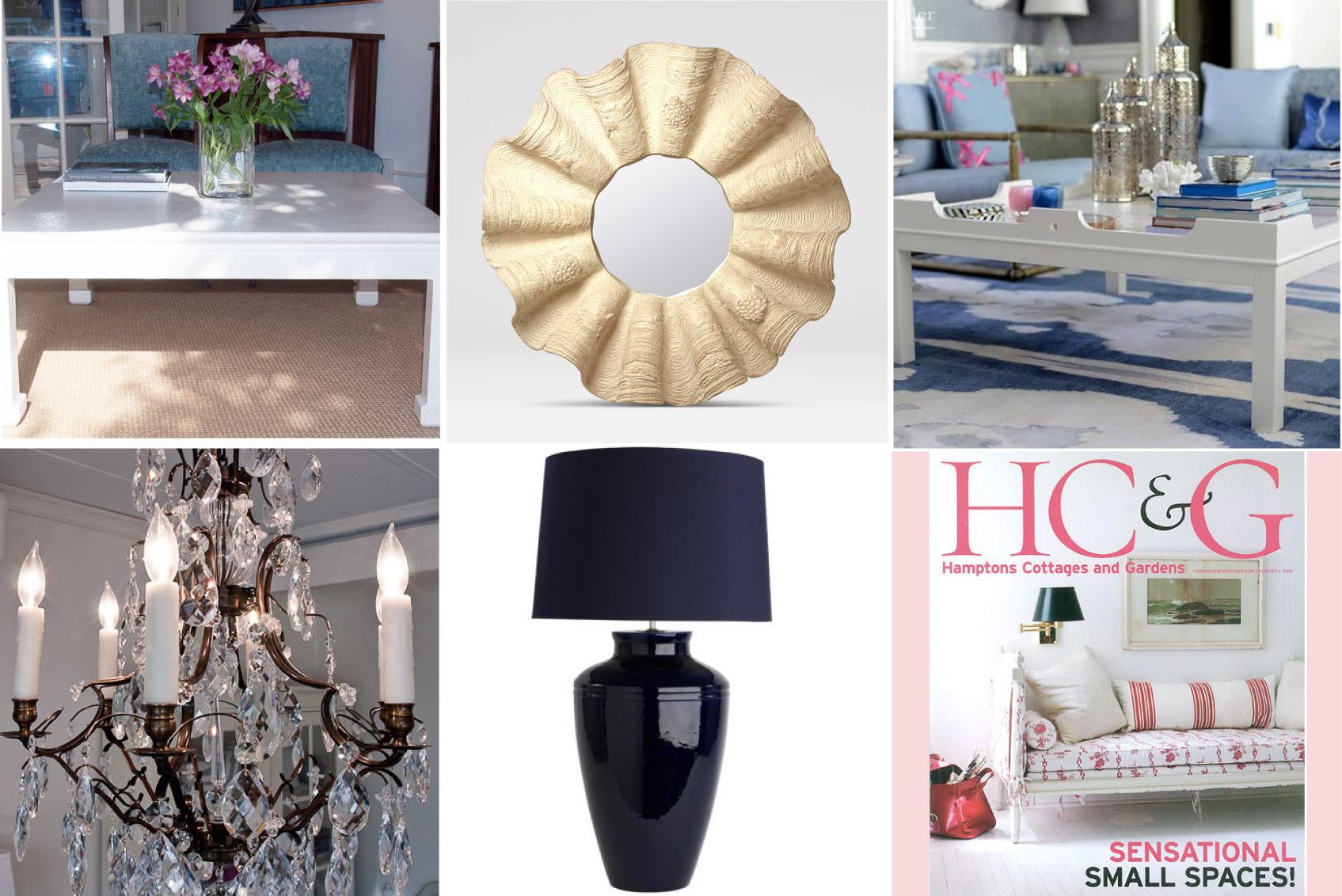 Welcome to Swedish Blue, an interior design studio & boutique with a passion for color.
Specializing in unique furnishings, linen wrapped and lacquered furniture, designer fabrics and wallcovering,
window treatments, artwork, custom pillows, children's rooms, consultations and design services.
LIKE us on FACEBOOK and FOLLOW us on INSTAGRAM! Get all the latest in new design ideas,
product announcements, fabrics, wallcovering, artwork, and more!